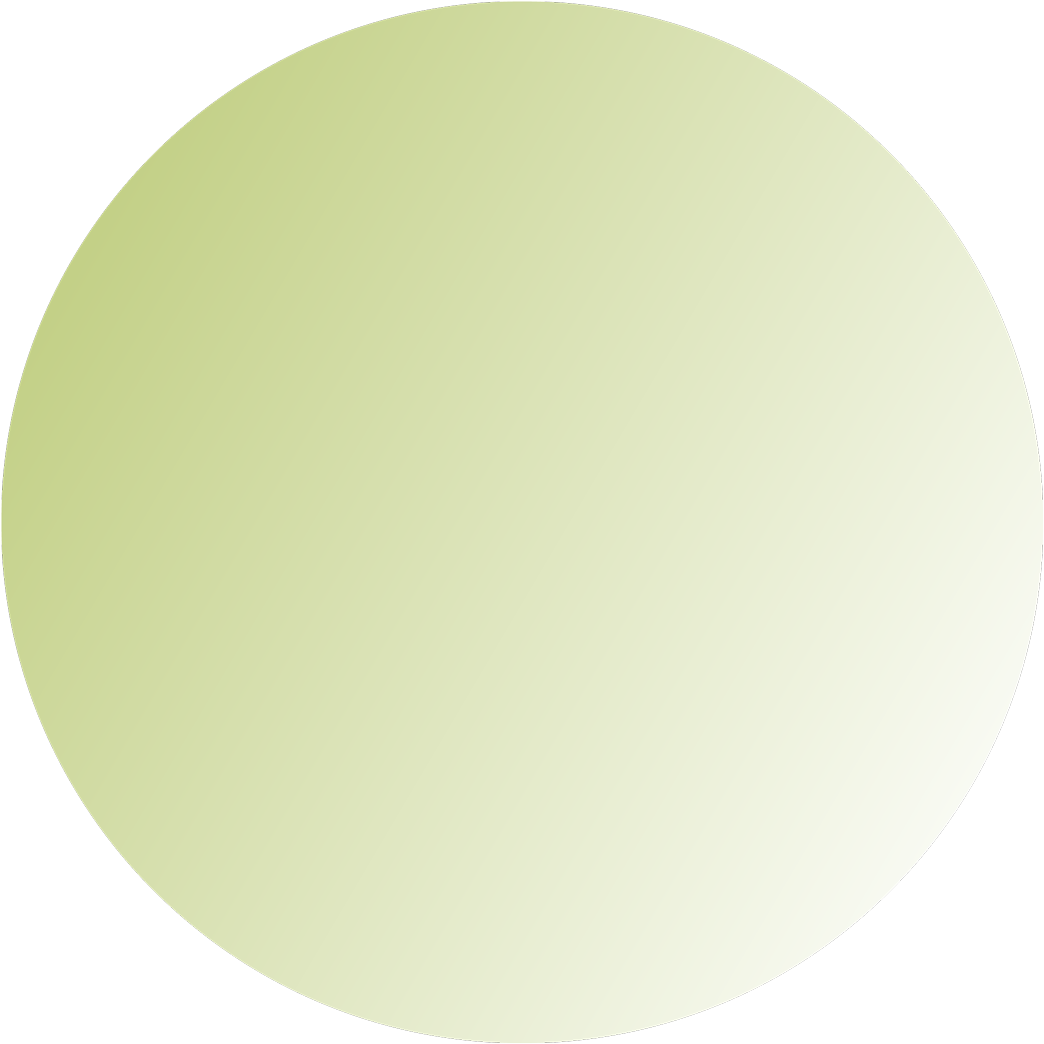 Before accessing, using, or getting any materials, information, products, or services, please take the time to thoroughly read these terms and conditions of use. You agree to be governed by these terms and conditions ("Terms") and our Privacy Policy by accessing the Cheap Flight Deals website, mobile or tablet application, or any other service or platform connected with Cheap Flight Deals (collectively, "Our Website"). You are not permitted to use Our Website if you do not agree to all of these Terms.
A WAIVER OF YOUR RIGHT TO PARTICIPATE IN A CLASS ACTION OR REPRESENTATIVE PROCEEDING AND AN ARBITRATION CLAUSE ARE INCLUDED IN THESE TERMS.
We reserve the right to update these Terms at any time and for any reason by posting a new version on Our Website; however, such changes will not affect any rights or duties that already existed. Following the publishing of the updated Terms, you may only use Our Website in accordance with the Terms in force at the time you use it. Please periodically check these Terms for updates. Your only option is to stop using Our Website right away if you disagree with any term of these terms, any revisions made to these terms in the future, or if you simply don't like something about it.
Airline Booking Services:
1.1 Booking Process: Our Service allows you to search for and book airline tickets online. We act as an intermediary between you and the airlines, facilitating the booking process on your behalf.
1.2 Accuracy of Information: While we strive to provide accurate and up-to-date information, we do not guarantee the accuracy, completeness, or timeliness of the flight details, fares, availability, or other information displayed on our Website. It is your responsibility to verify the accuracy of the information before making any booking.
1.3 Third-Party Providers: We may work with third-party providers, including airlines, travel agencies, and aggregators, to offer you a wide range of flight options. We are not responsible for the actions or omissions of these third-party providers.
Booking and Payment:
2.1 Eligibility: To make a booking through our Service, you must be at least 18 years old or the age of majority in your jurisdiction.
2.2 Booking Confirmation: Upon completing a booking, we will provide you with a confirmation email containing the details of your flight reservation. Please review the information carefully and notify us immediately of any discrepancies.
2.3 Payment: You agree to pay the total amount due for your bookings, including the ticket price, taxes, fees, and any applicable service charges. Payment must be made using the accepted methods specified on our Website.
2.4 Cancellations and Refunds: Cancellation and refund policies vary depending on the airline and fare rules. Please review the specific terms and conditions provided by the airline for your booking. We will assist you in processing cancellations or refund requests as per the airline's policies.
User Responsibilities:
3.1 Account Information: You are responsible for maintaining the confidentiality and security of your account login credentials. You agree to notify us immediately of any unauthorized use of your account or any other security breach.
3.2 Compliance with Laws: You agree to comply with all applicable laws, regulations, and policies related to your use of our Service, including those concerning travel, aviation, and data privacy.
3.3 Travel Documents: It is your responsibility to ensure that you possess the necessary valid travel documents, such as passports, visas, and identification, required for your journey. We recommend reviewing the entry requirements of your destination country before traveling.
Intellectual Property:
4.1 Ownership: The Website and its content, including text, graphics, logos, images, and software, are the property of cheapflightdeals.org or its licensors and are protected by intellectual property laws.
4.2 Limited License: We grant you a limited, non-exclusive, non-transferable license to access and use our Service for personal, non-commercial purposes. You may not reproduce, modify, distribute, or create derivative works based on our content without our prior written consent.
Limitation of Liability:
5.1 Disclaimer of Warranties: Our Service is provided on an "as is" and "as available" basis without any warranties or representations, express or implied. We do not guarantee the availability, accuracy, or reliability of the Service or the suitability of the flights for your specific needs.
5.2 Limitation of Liability: In no event shall cheapflightdeals.org or its affiliates be liable for any direct, indirect, incidental, special, or consequential damages arising out of or in connection with your use of the